DP World London Gateway is the UK's most integrated logistics hub; a state-of-the-art, globally connected deep-sea port and rail terminal, on the same site as an expansive land bank for the flexible and fast development of logistics facilities and warehouses.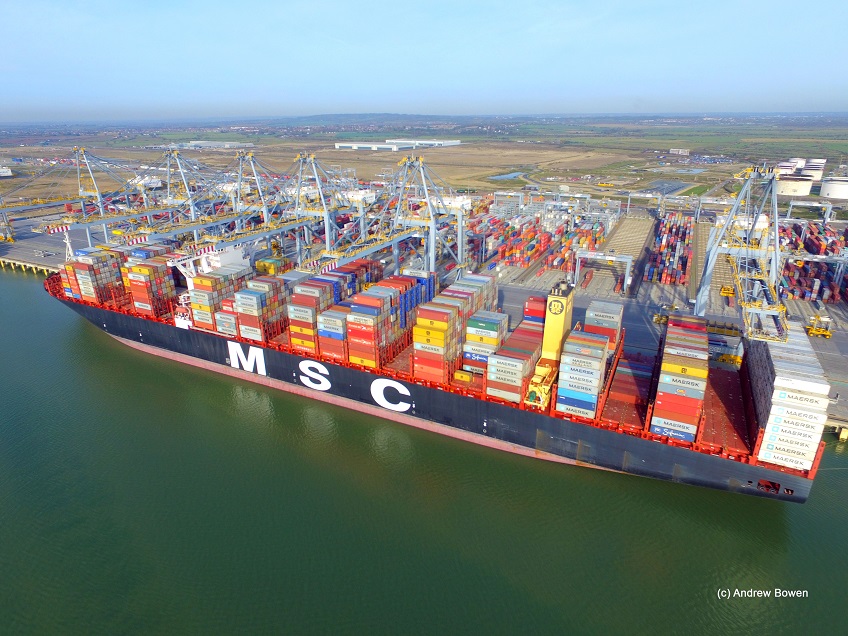 This combination of deep-sea port and Logistics Park offers the opportunity for bespoke port-centric solutions in the best location. With unrivalled facilities, tri-modal connectivity, unmatched safety, speed and reliability - closer to consumers - DP World London Gateway is helping the shippers of today to run slicker supply chains.
DP World London Gateway is increasing visibility of cargo as it enters and leaves the country and - most significantly - helping businesses to grow.
In short, DP World London Gateway provides the most efficient link between deep-sea shipping and the largest consumer markets in the UK - accelerating UK growth, now.
Visit our Logistics Park website, take a virtual tour, read our latest news or meet the team to see how we're creating the future, now.
Gender pay gap report:
At DP World London Gateway we fully support the UK government's initiative to increase the transparency of pay by having companies publish their gender pay gap. We ensure diversity and inclusion is embedded within our culture so our employees are treated fairly and equally throughout their time working at DP World London Gateway. We are committed to equal pay for equal work which has been reflected in our gender hourly pay gap results. We acknowledge that our gender bonus pay gap is greater than we would like and recognise that we have to work harder to attract, recruit and retain senior professional women into our traditionally male dominated industry. We will continue to address this through our talent development and succession planning.
Dowload the report below for more information:
Download DP World London Gateway Gender pay gap report 2017 (PDF)