DP World London Gateway is the UK's most integrated logistics hub; a state-of-the-art deep-sea port and rail terminal on the same site as an expansive land bank for the flexible and fast development of logistics facilities and warehouses.
This combination of deep-sea port and Logistics Park offers the best opportunity for bespoke port-centric solutions in the best location.
With unrivalled facilities, tri-modal connectivity, unmatched safety, speed and reliability - closer to consumers - DP World London Gateway is helping to run slicker supply chains.
DP World London Gateway is increasing visibility of cargo as it enters and leaves the country and- most significantly - helping businesses to grow.
About DP World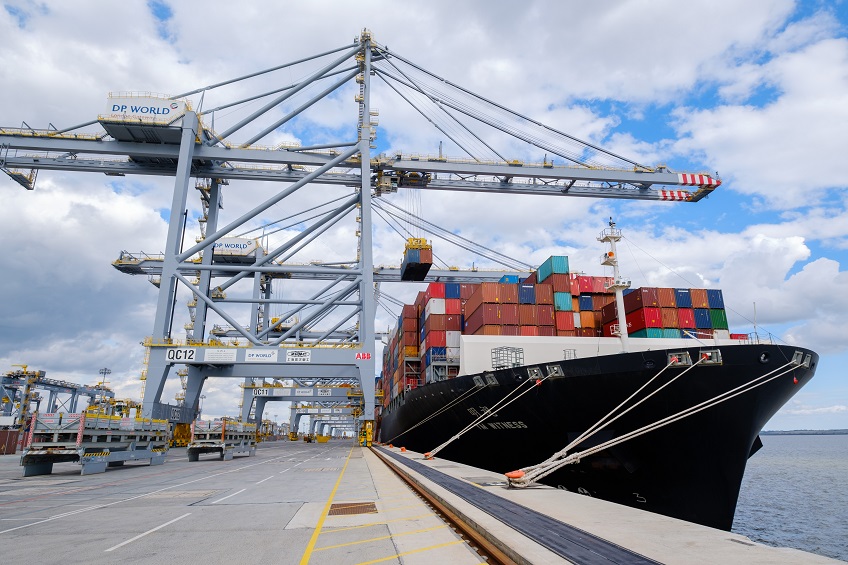 Find out about DP World globally and in the UK, including our other terminals, productivity and company values.
Meet the team
Meet DP World's UK senior management team - its members bring extensive experience from across the construction, shipping and logistics industries.
Sustainability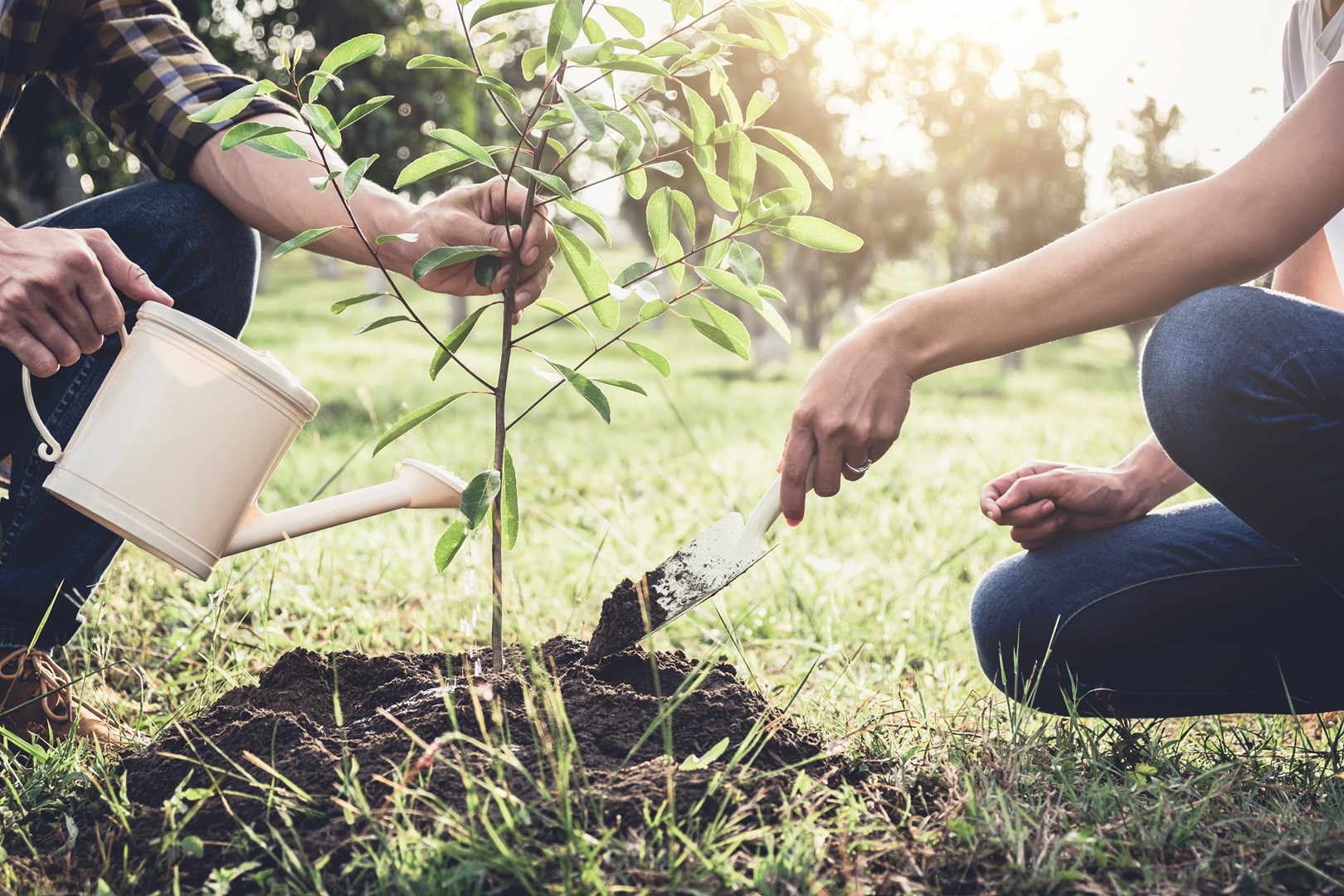 We believe that working in a sustainable and responsible way is essential to building a strong business for our customers, our people and our society.
Careers
We employ 500 people and are growing. Find out about job opportunities, apprenticeships and work experience.
Whistle blowing
To enable you to report concerns anonymously, we use an external and independent hotline to provide you with a free and confidential reporting mechanism.
Trafficking
Making sure that slavery, servitude, forced labour and human trafficking is not tolerated in our operations or those of our suppliers globally.