Be part of the future of global trade.
Grow your career with DP World - a leading global trade enabler with operations in 45 countries.
We're looking for proud, passionate people to join our team at London Gateway - a state-of-the art port and rail terminal on the same site as an expansive land bank for the development of warehouses.
We're looking for people who are not afraid to innovate and find new ways of driving our business forward.
There are opportunities to join our team in a variety of roles:
Maintaining and repairing all port equipment.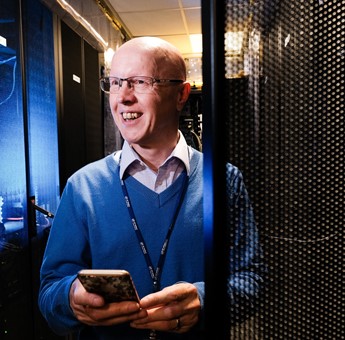 Designing, testing and implementing required systems functionally, enabling the terminal to operate efficiently.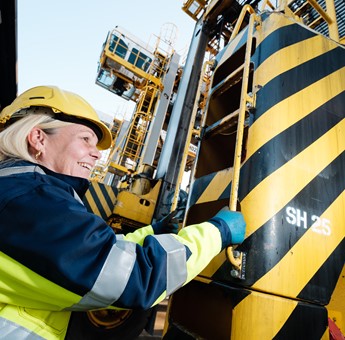 Operating port equipment, such as terminal tractors, shuttles carriers and cranes, and performing duties such as moving containers, pining and lashing.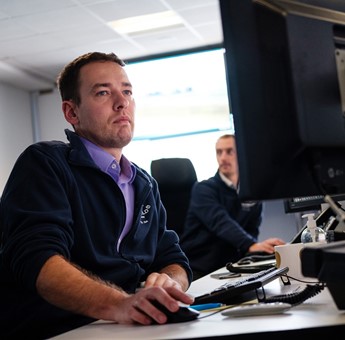 Planning which containers and personnel need to be where and when for operations to run smoothly and efficiently.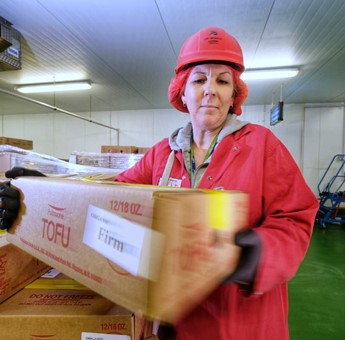 Handling and unloading goods from containers requiring inspection in the Port Health and UKBA areas.
Monitoring and controlling the landside and shipside movements of containers and vehicles throughout the terminal.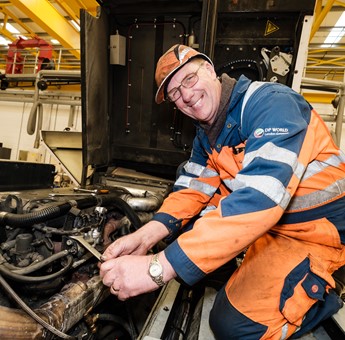 Diagnostics and repair work on electrical faults and mechanical defects.
Customer Services, Health & Safety, Human Resources, Communications & Marketing, Facilities Management and more…
Performing administrative duties, from research and data analysis, to report writing and budget management, depending on the role.
We also offer the opportunity to earn while you learn by becoming one of our apprentices. We have roles in engineering, IT and business administration.