DP World London Gateway Logistics Park is the best connected, most integrated logistics services space in the UK - managed by a team of experts who can work with you on bespoke solutions to your supply chain and property needs.
Visit our dedicated Logistics Park website by clicking here: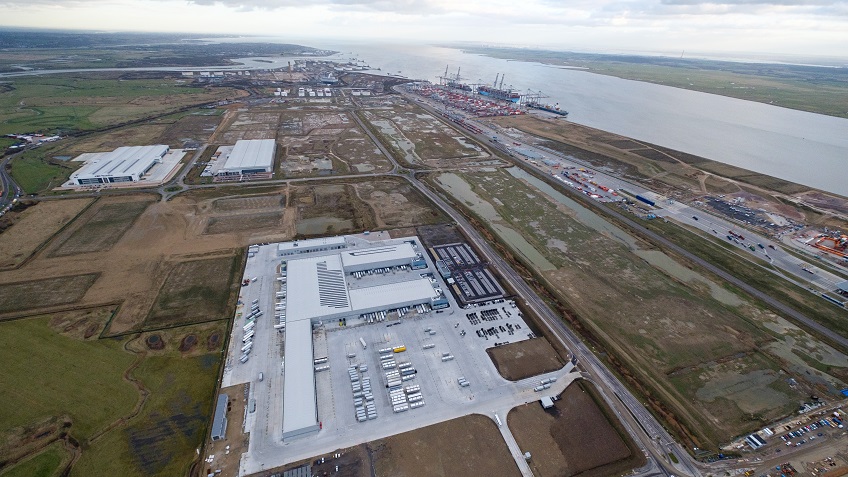 Photo by Andrew Bowen
Why us?
DP World London Gateway Logistics Park is the smartest place to grow your logistics operations - and your business.
On the doorstep of London and its rapidly growing population, and with outstanding connectivity by road, rail and sea to the UK and Europe, this is the best location for enhanced supply chain operations - including same-day port to distribution centre shunts.
The ability to achieve planning consent for warehouses on the site in less than 28 days - and space to grow at your pace - means the Logistics Park is fast, flexible and unlimited when it comes to opportunity.
This is the perfect opportunity to have solutions built around you. Talk to our experts today!