DP World London Gateway: enabling smarter trade & creating a better future for everyone.
Being the UK's most integrated logistics facility, DP World London Gateway has the infrastructure to optimise supply chain operations.
Its Logistics Park is the best connected, most integrated logistics services space in the UK, managed by a team of experts who can work with you on bespoke solutions to supply chain and property needs.
Build-to-suit opportunities 100,000 - 1.6 million sq ft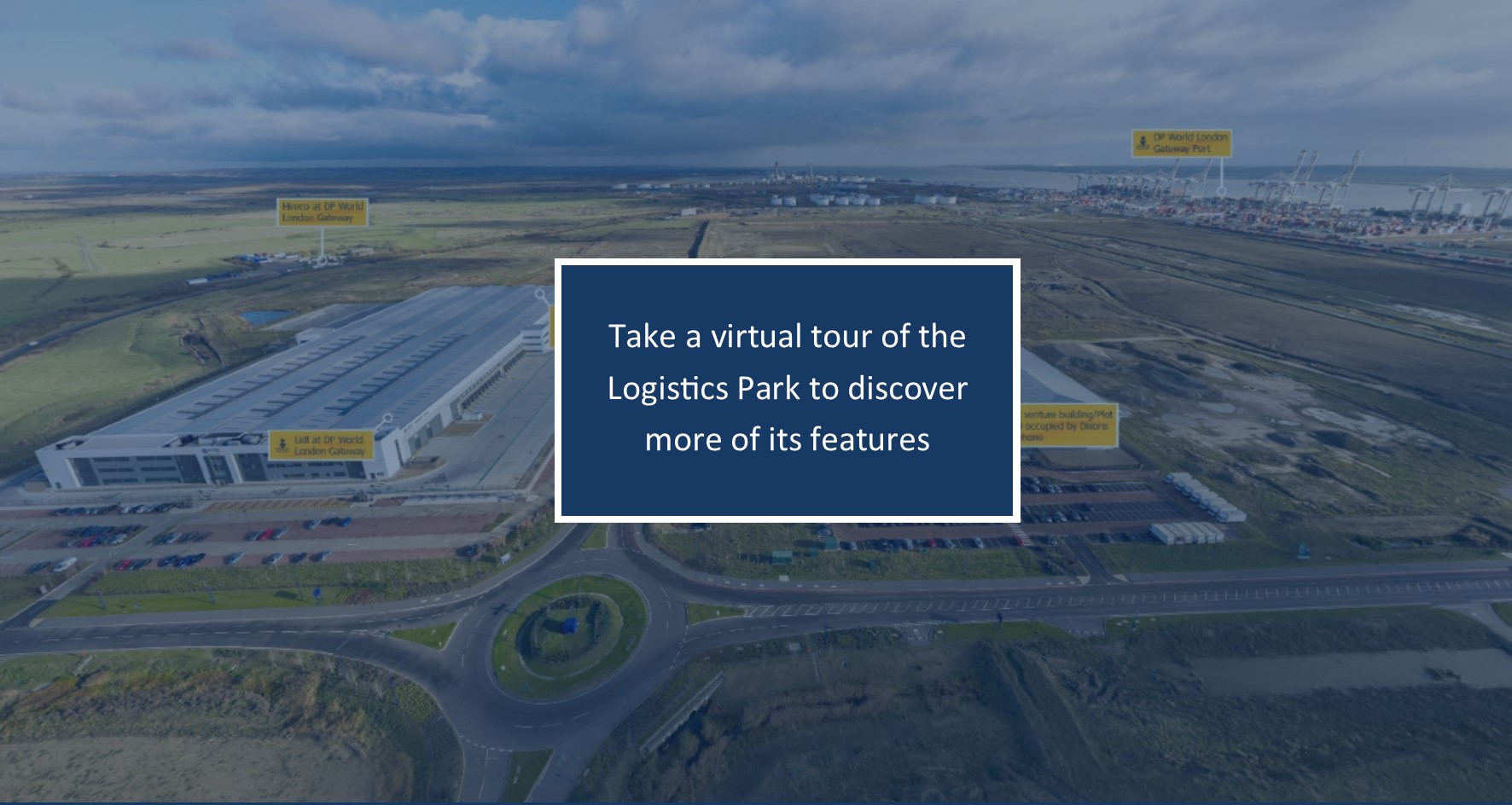 Offering the UK's best tidal access, largest port rail terminal, and easily accessible road connections across the country, there's resilience to keep your supply chain moving…
Availability
Flexible, scalable solutions, built around you - DP World London Gateway Logistics Park is able to work with prospective occupiers on a range of build-to-suit solutions.
Current Occupiers
DP World London Gateway Logistics Park is proud to partner with a range of growing customers and occupiers - learn more about the benefits they're capitalising on by being sited here.
Connectivity
When it comes to connectivity, DP World London Gateway Logistics Park is unrivalled -The facility is plugged in to a deep-sea port, rail terminal and multiple A-roads.
Why choose London Gateway Logistics Park?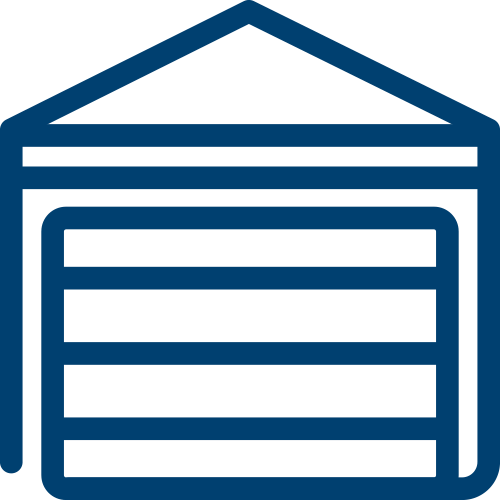 Flexible, scalable logistics development in the South East; from shorter, more flexible lease terms to buildings of any size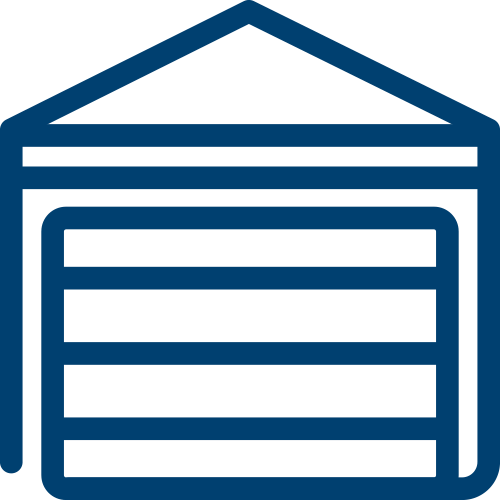 Buildings of exceptional quality - BREEAM Outstanding and EPC 'A' rating on all future developments.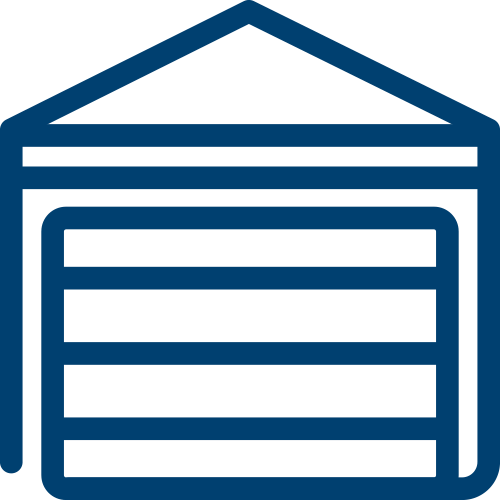 Supply chain enhancement through smarter trade with our expertise and global infrastructure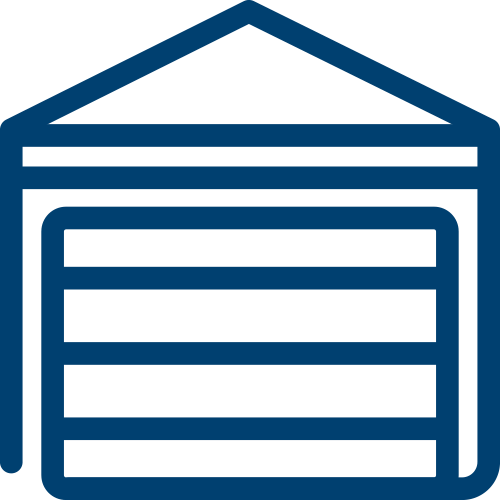 Outstanding transport connectivity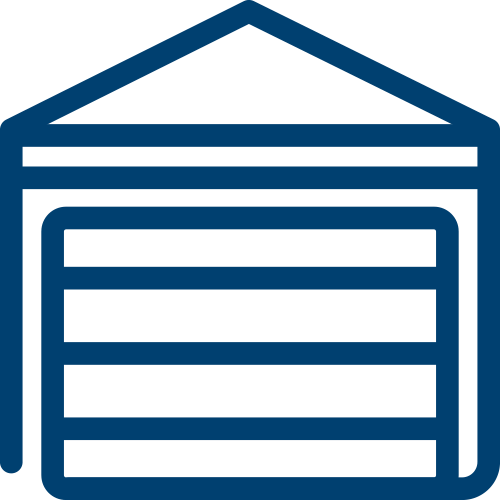 Excellent labour catchment - a large, young, engaged, skilled workforce available, connected via established transport links
All property enquiries:
Bonnie Minshull
+44 (0) 207 409 8088
bminshull@savills.com
Toby Green
+44 (0) 20 7409 9903
tgreen@savills.com