05 December 2018
SH Pratt Group has opened a bespoke temperature controlled warehouse - home to its new business, Halo - at DP World London Gateway's Logistics Park in a bid to reduce food miles and increase freshness in perishable and chilled supply chains.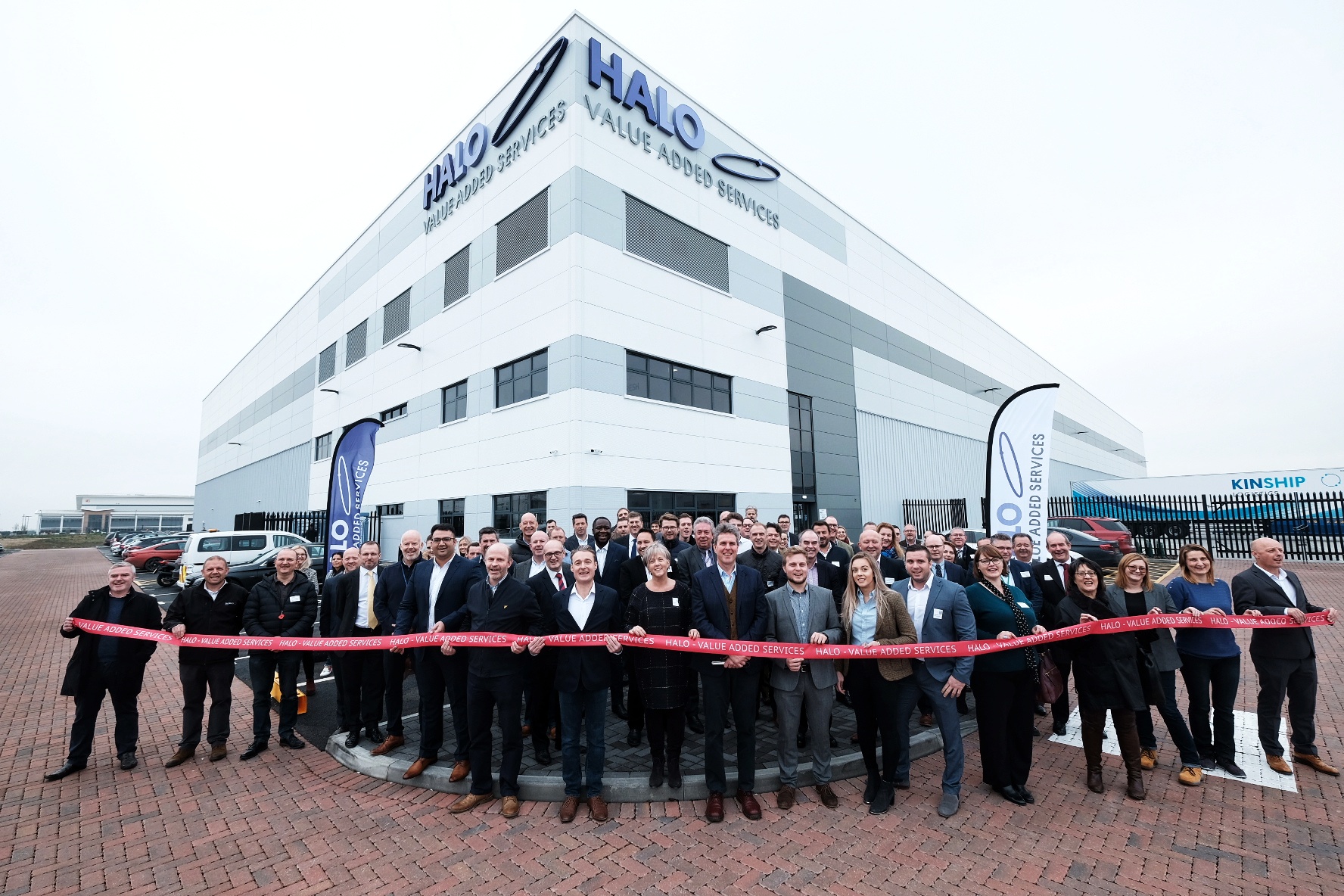 The warehouse's location, less than one mile from DP World's London Gateway port, 28 miles from central London and with easy access to all major road networks, will add value to products coming across the quay, saving time and money.
As well as getting goods to customers fresher and faster. SH Pratt Group officially opened the facility, which handles a large variety of temperature controlled, chilled and frozen products, in November having commenced occupation in June to undertake a three-month bespoke fit out.
The 108,555 square foot facility at DP World London Gateway's Logistics Park was completed in less than 24 weeks, under budget and within just eight months of the planning applicationfirst being submitted.
Robert Wells, Chairman, SH Pratt Group said:
"This is a state-of-the-art, fully accredited, fully focused facility, which coupled with the Group's sister company, Kinship Logistics, and its ideal location at DP World London Gateway Logistics Park, will be able to pass on tangible savings to customers and also reduce demurrage by offering a rapid turnaround."