We accelerate growth through our market-leading container port and logistics hub - the most advanced, connected and integrated in the UK...
DP World London Gateway Port is bringing the biggest ships of the day back to London and closer to one of the largest consumer markets in Western Europe.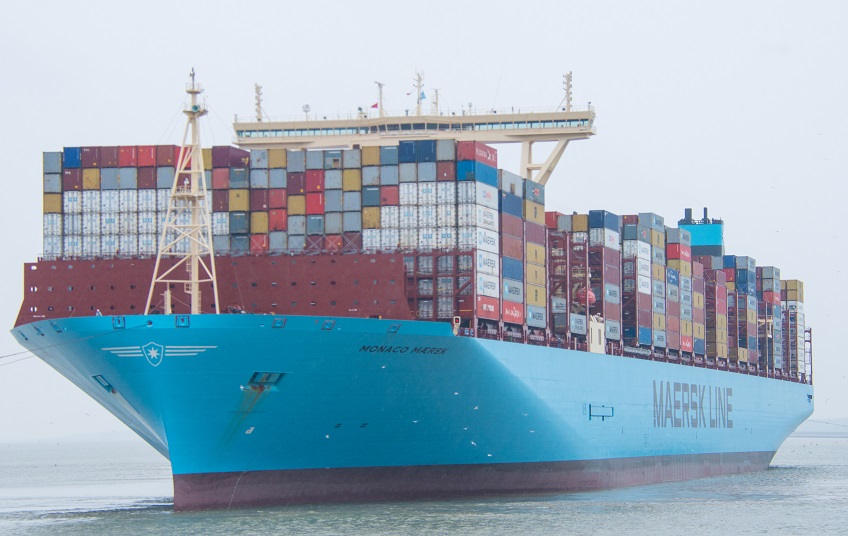 Moreover, it is loading and unloading those vessels in safer, more efficient and more reliable ways than ever before. This is the UK's most advanced, best located deep-sea port, accelerating UK trade.
The port provides excellent accessibility, with the UK's best tidal access; road connections to the North, South, East and West via an eight-lane highway; and the UK's largest port rail terminal with hi-cube access to the country's major rail hubs.
State-of-the-art technology means DP World London Gateway Port has a superior weather resilience record when compared with other deep-water ports and our automated stacking cranes provide market-leading turnaround times for maximum efficiency.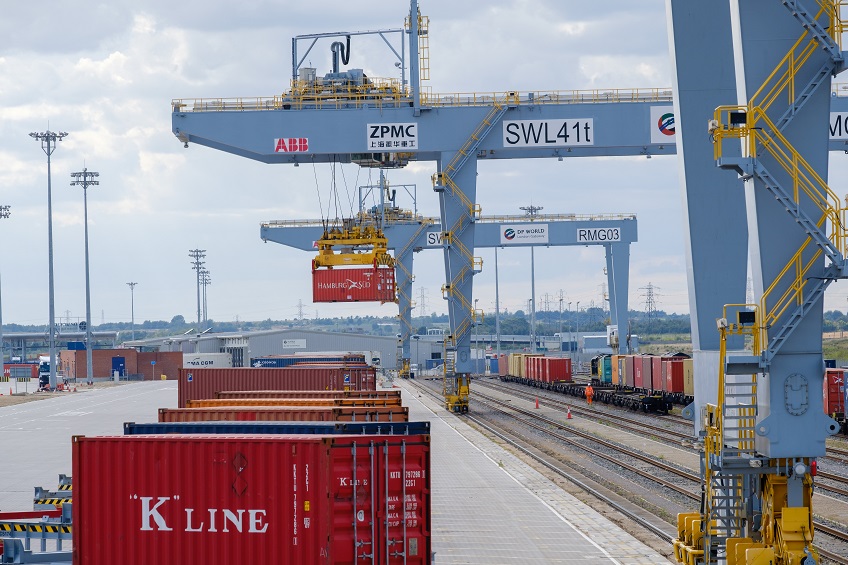 Two highly productive deep-water berths are both able to handle the largest container vessels - and will still be able to take vessels as they get even bigger.
Our third berth offically opened April 2017 and is now fully operational - enhancing the port's ability and capacity.
And with multiple A-road options, whether inbound or outbound to DP World London Gateway, there's resilience to keep your supply chain moving.