DP World London Gateway is the UK's most advanced, connected and integrated logistics hub.
It's highly productive deep water berths are built to handle the world's largest vessels and its state-of-the-art technology means that it can do this in the safest, most reliable and efficient way.
Advanced automated technology provides market leading turnaround times for maximum efficiency. As does onsite inpection facilities with clearance taking just three days on average.
Offering the UK's best tidal access, largest port rail terminal, and easily accessible road connections across the country, there's resilience to keep your supply chain moving…
Opening hours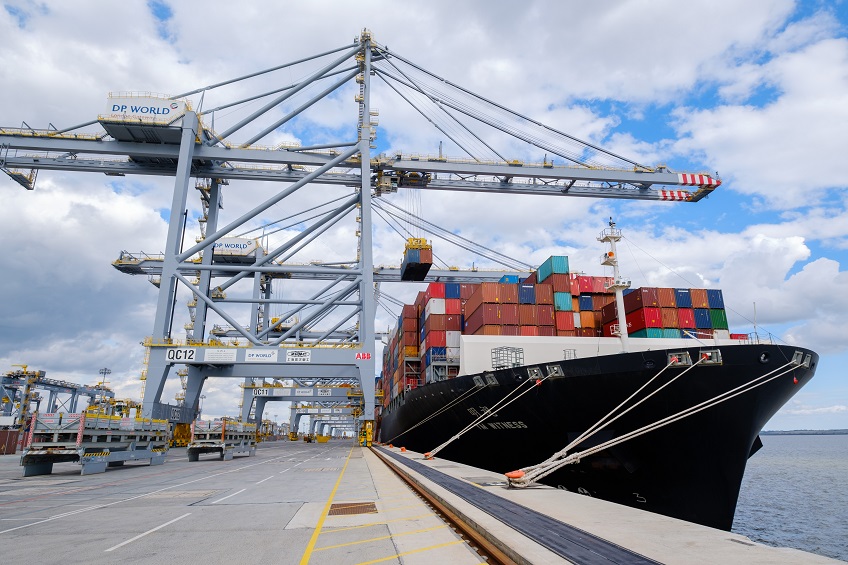 Plan ahead! View port access times for shipside and landside operations including during bank holidays.
Book a vehicle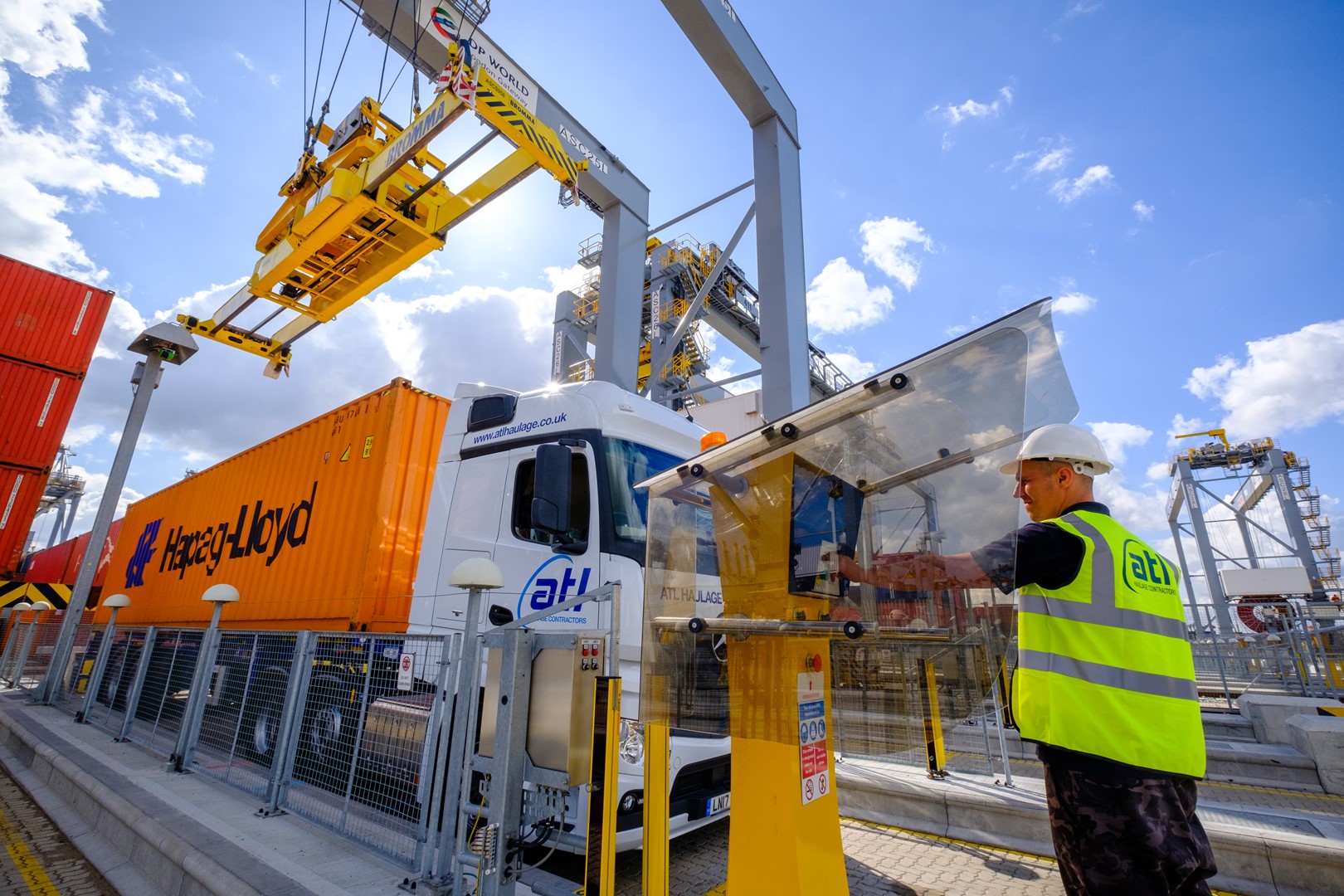 If you have a London Gateway Vehicle Booking System (VBS) user or a registered driver you can book a vehicle to drop off or collect a container.
Port services / info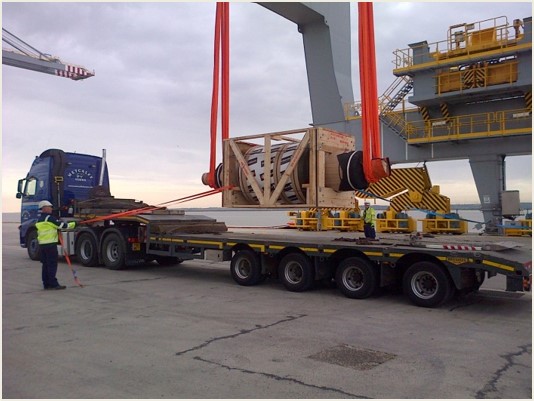 Information on port services, terminal specifications and container weighing.
Where's my container?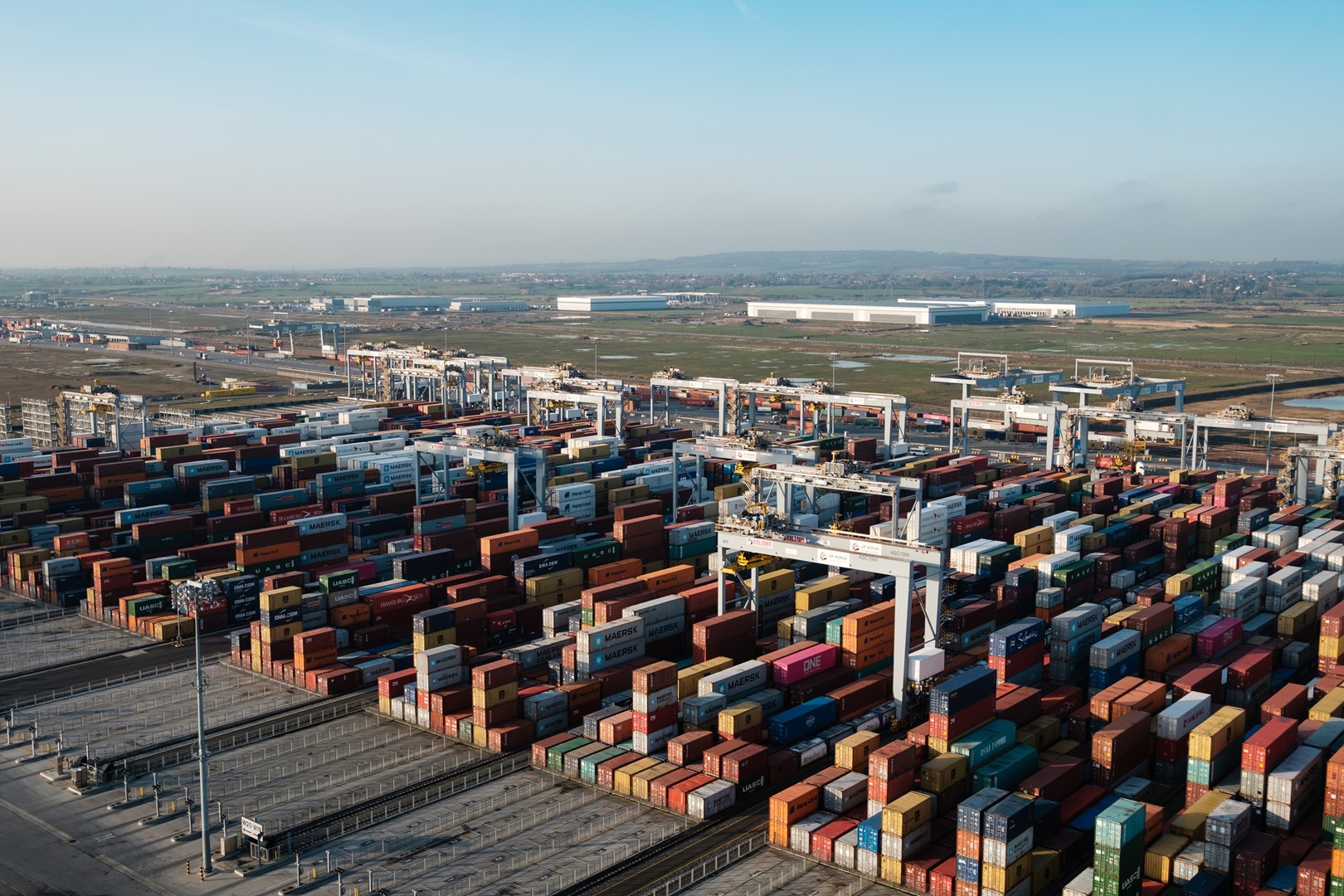 Use the 'Where's my container?' tool to track and trace your container.
Vessel schedule
View the vessel schedule for DP World London Gateway port here.
Rail schedule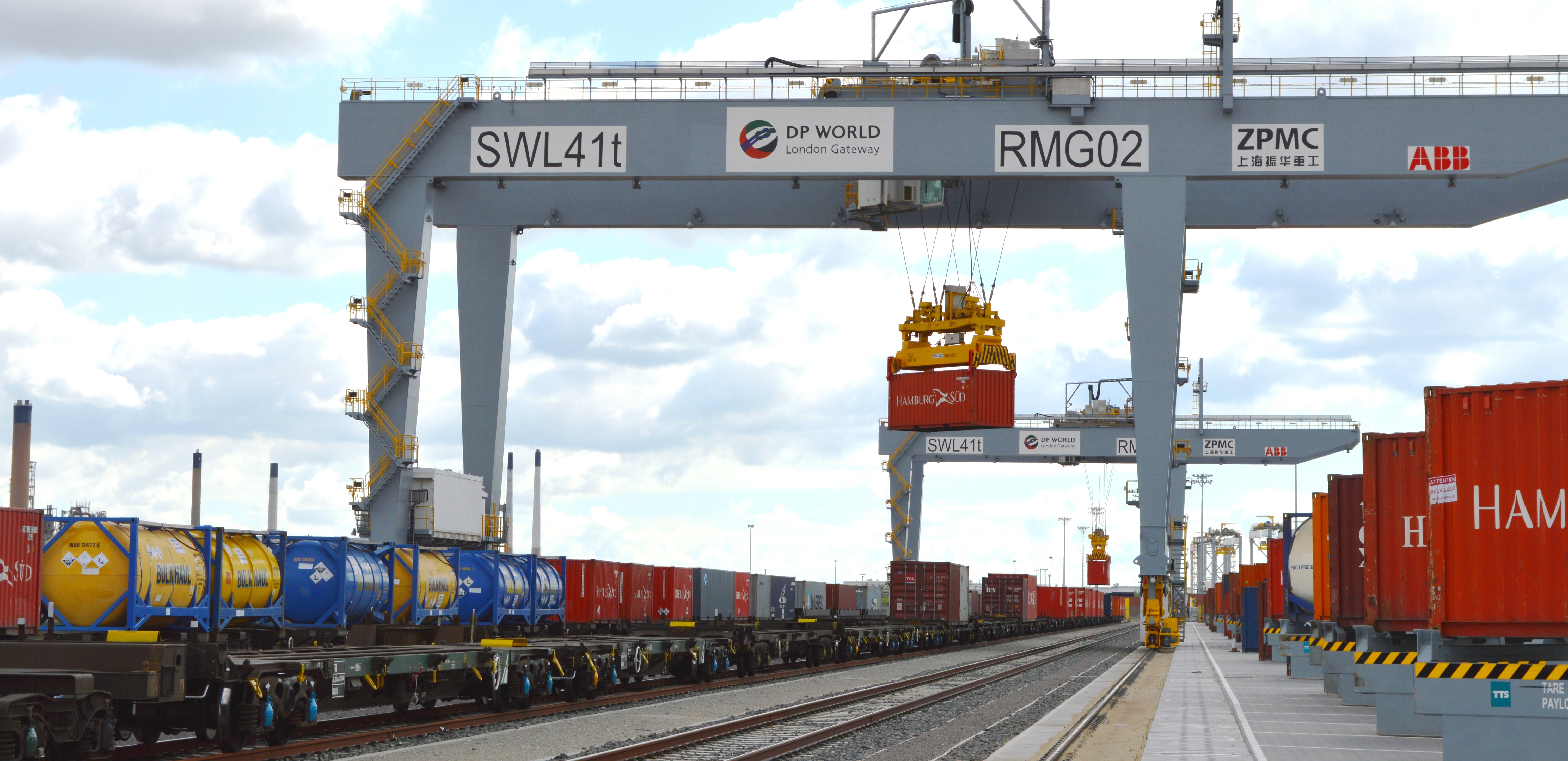 View the rail schedule for DP World London Gateway port here.